Selling leads on WordPress just got a whole lot
easier
Your generated leads, sold
Collect leads from multiple sources
Effortlessly bring your form data directly into LeadTrail from forms created with Elementor Pro, Contact Form 7, Ninja Forms, WP Forms, Gravity Forms, Forminator Pro, or a CSV file.
Rate leads as they come in
Not all leads are great. With LeadTrail, you can rate leads as they come in and know which are high quality and which are low quality by a quick glance.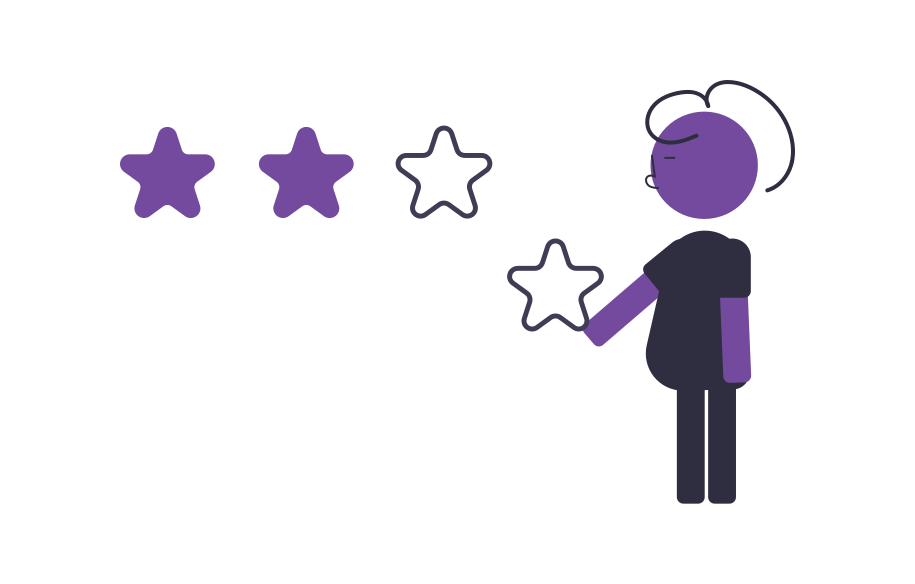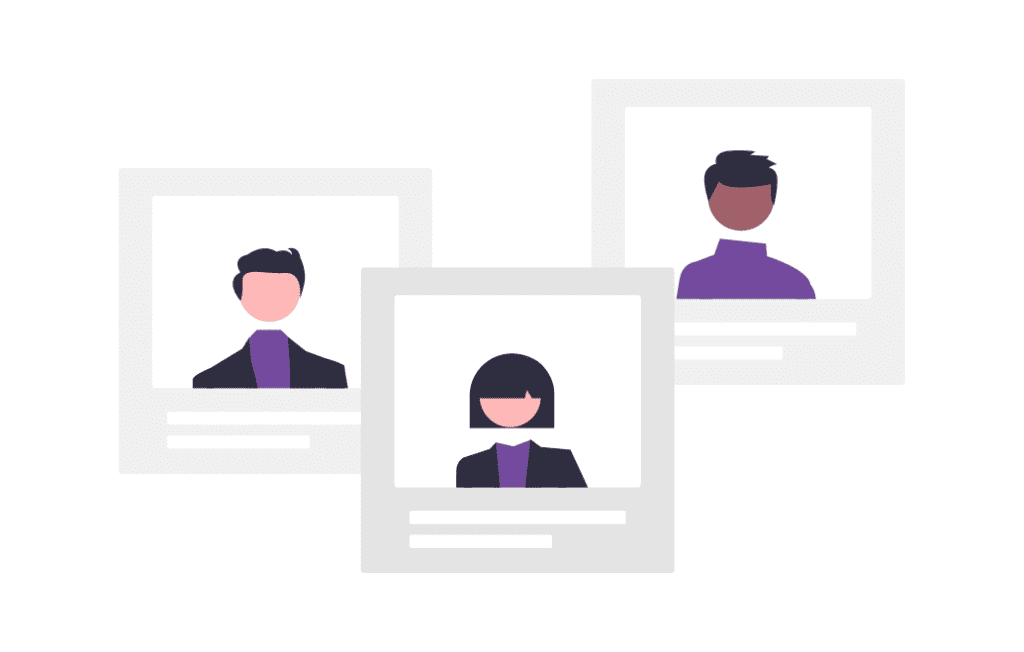 Organize leads by groups - and charge differently
With LeadTrail, you can organize your leads into different groups and set a different price point for each group. For example, you can charge $45 per lead for those categorized in Group A and $25 per lead for those categorized in Group B.
Display limited lead details to registered users - reveal upon purchase
Allow only registered users of your website to view limited details of posted leads. Only once a lead is purchased will the full details get released to the user who purchased the lead.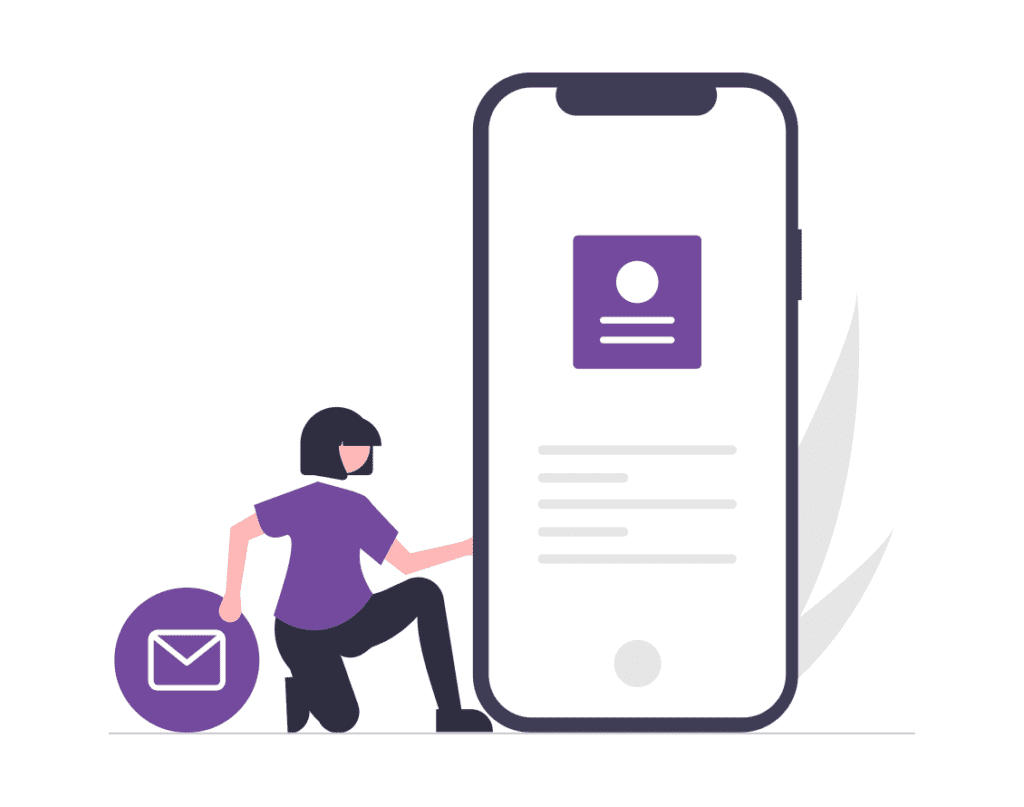 7-day risk-free money-back guarantee.
Install on unlimited sites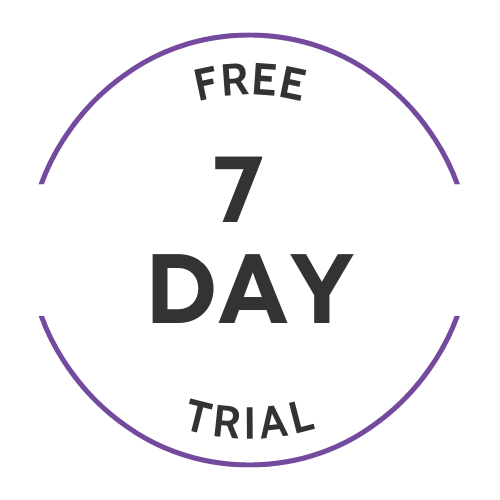 Try LeadTrail Risk-Free!
Try LeadTrail for 7 days with our free trial on both plans!
Not at all! You can generate and display an unlimited number of leads.
Yes! Your license includes 1 year of premium support. Our knowledge base is still under construction.
LeadTrail is now available for purchase.